Welcome to Ekron Elementary School!
LIVE.LEARN.LEAD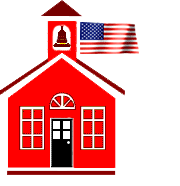 I am very excited about the 2016-2017 school year.

I am available for all types of counseling- individual, large group or small group. This year, I will be teaching weekly character education classes.

I am looking forward to our students being on the "PROWL" for P.A.W.S. behaviors-Earn Panther Pride Tickets!!!!
Every Child, Every Day!
Mrs. Wilson

Personal Information: