Welcome to Ekron Elementary School!
Live.Learn.Lead
*New Parent Referral Form (See Link Page)*

I am very excited about the 2017-2018 school year. I am available for all types of counseling- individual, large group or small group. This year, I will be teaching weekly character education classes.
If you have any concerns with your child(ren), please don't hesitate to call for a phone conference or to schedule a meeting.
I am looking forward to our students being on the "PROWL" for P.A.W.S. BEHAVIORS!!!!! GO PANTHERS!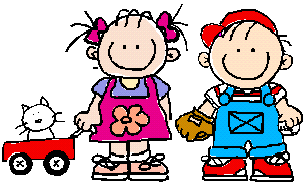 We Care-Every Child, Every Day!
Mrs. Lesley T. Wilson